Tai Chi Magic 1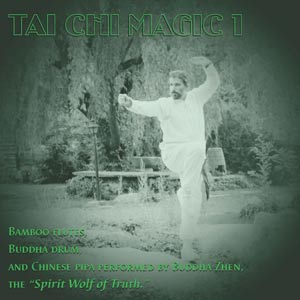 11 songs by Buddha Zhen performing pipa, bamboo flutes...
Recorded in Utah, then remastered in California.
Written by Buddha Zhen for the Utah Tai Chi Youth and Shaolin Chi Mantis demo teams.
Download your album now
for only $8.88
Music Samples:
"Tai Chi Magic"
"Road To The Mountaintop"